Here we go 2018!!  What is it that you are wanting to be more of in the new year?  Although intentions can be set at any given time, there is something uniquely exciting about re-setting at the new year.
My words for 2018 are: Kindness, Passion and Abundance.  I like jotting my intentions on paper because it makes them feel more real.  Instead of writing things you want to achieve in the new year, maybe think about what you want to be more of.  How can you give more of you in order to get what you want?
Where do you see yourself in a year?  A very fun exercise, is to write "I am" in the middle of a piece of paper and write all of the things you want to be doing and feeling in a year from now.  Make it half realistic and attainable.  Once this is completed think about how you can begin making this "you" become a reality.  What is holding you back from getting you where you want?  Once you establish what is in the way, you set yourself free.
A few areas of focus for me are: career, self care (skincare, meditation, yoga), guitar, travel, awareness of boundaries, LOVE with backbone, exuding gratitude, trust in the UNIverse, and Abundance vs. Lack.  I am incorporating my 3 words – kindness, passion and abundance – into each and every area of my life.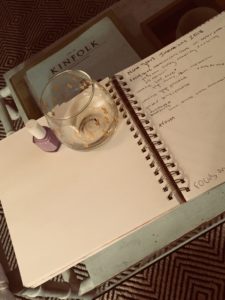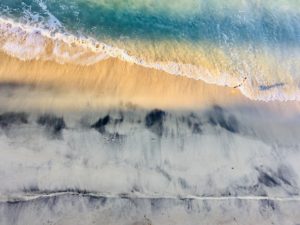 Kindness / Passion / Abundance / Gratitude / Trust / Love Always xo
Leave a comment